============== o ==============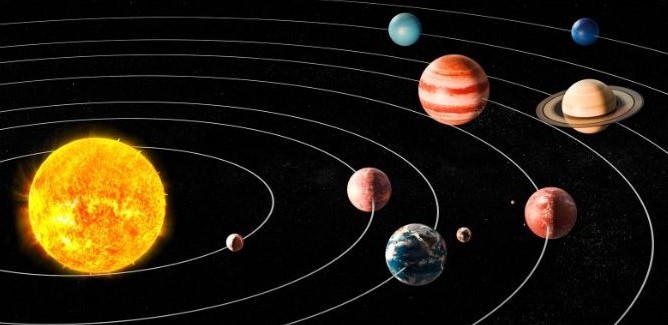 The Earth spins on its axis and takes a loop around the sun. Imagine the looks on the people's faces in the 16th century when Mr. Copernicus suggested such a thing. The longer folks thought about it, the more they rejected it, even tossing such liars into prison for carrying on with this nonsense. I think they were really just angry over the proposal of a method for measuring the number of birthdays they were piling up. I get that. We can use religious beliefs to punish people for just about anything we don't like and tallying up our trips around the sun really did deserve the heretic treatment.
Since we can no longer penalize the bastards who invented solar systems, calendars and such, we are faced with the tabulation of the orbits around the sun we have accumulated. It's grand when you're five or sixteen but takes on a different tone when you hit the higher digits. I, for one, have just recently marked a magnificent total of 67. For the first time since I've kept track, I am truly stunned by the number. But, that's my grandmother, I thought. Surely not me. Then I remember my arthritis, the crepey skin, the graying hair. Oh shit…it is me. The thought of the next orbit was at first daunting, but I have rallied to the cause. Even though it's inevitable that I continue (hopefully) to add to my orbital calculations, it doesn't mean I must succumb to the stereotypical decrepitude associated with my number.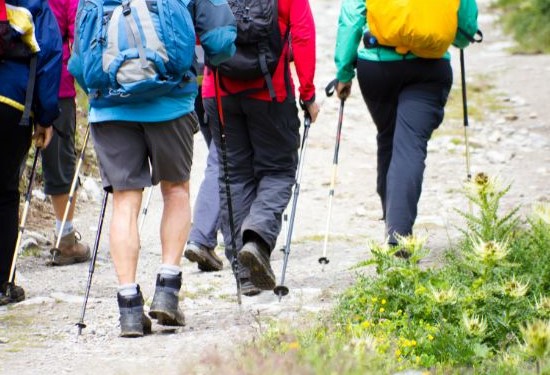 As a celebration and a positive start to my next orbit, I gathered as many of my gal pals as I could assemble and headed to the hiking trails. It was a hot and humid day. I asked my friends to join me early-ish for a short hike and then refreshments. Eight lovely women showed up to mark the occasion of completing my 67th orbit. We hiked a couple of miles through the damp air and rising temperature at a leisurely pace, stopping to look at flowering shrubs or trail signs. As I ambled, I counted my many blessings, these friends among them. Most of them are counting their own orbits in amazement, just as I am. They know the challenges and the joys of racking up an admirable number of years. Sharing this day with them, walking this walk, so to speak, kept the number 67 from taking on any kind of downer vibe. We are all amazing no matter the number, no matter the physical abilities. Having friends share my birthday morning as we accompanied each other along the trail, sometimes debating which was the best way to go, sometimes stopping to take a short rest, made my day much more complete than the acknowledgement of a mere number.
Birthdays are wonderful occasions to connect with family and friends near and far. The many Facebook greetings made me smile often during my day. Some phone calls and cards made their way to me. My husband made reservations at my favorite vegan restaurant, where we dined al fresco on superb green curry and a vegan cheese plate worthy of photographs (sorry, we didn't take any!). I continued my celebrations into the weekend in order to squeeze in as many joyous activities as possible.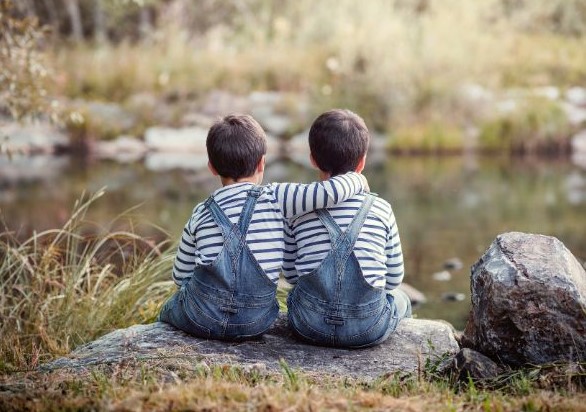 Many of us know a person or two who showed up upon the earth the same time of the year as ourselves. We may have accumulated a different number of orbits, but we are entitled to show our appreciation for having arrived on the same calendar day. I hope you have a birthday twin. I have a few. My local birthday twin and I just recently met. Somehow or another, a birthday month was mentioned. Of course, we are inclined to ask what day of that month, especially if it is the same month we were born. And then, squeals of delight ensue when the date matches our own. My just-met friend and I parted on the day we met, vowing to celebrate our date in common in some way.
We dragged our menfolk along for pizza and beer at White Labs, a laboratory that cultivates brewing yeast. Asheville is the brewery capital of the south, so it's not really all that weird that the lab also has a dining room that uses yeast in delicious ways–namely pizza and beer. We have, with our new friends, a shared history of having lived in Houston, so the conversation often drifted to memories of that city and the food and entertainment we experienced (separately) there. And how much we love living here in the mountains.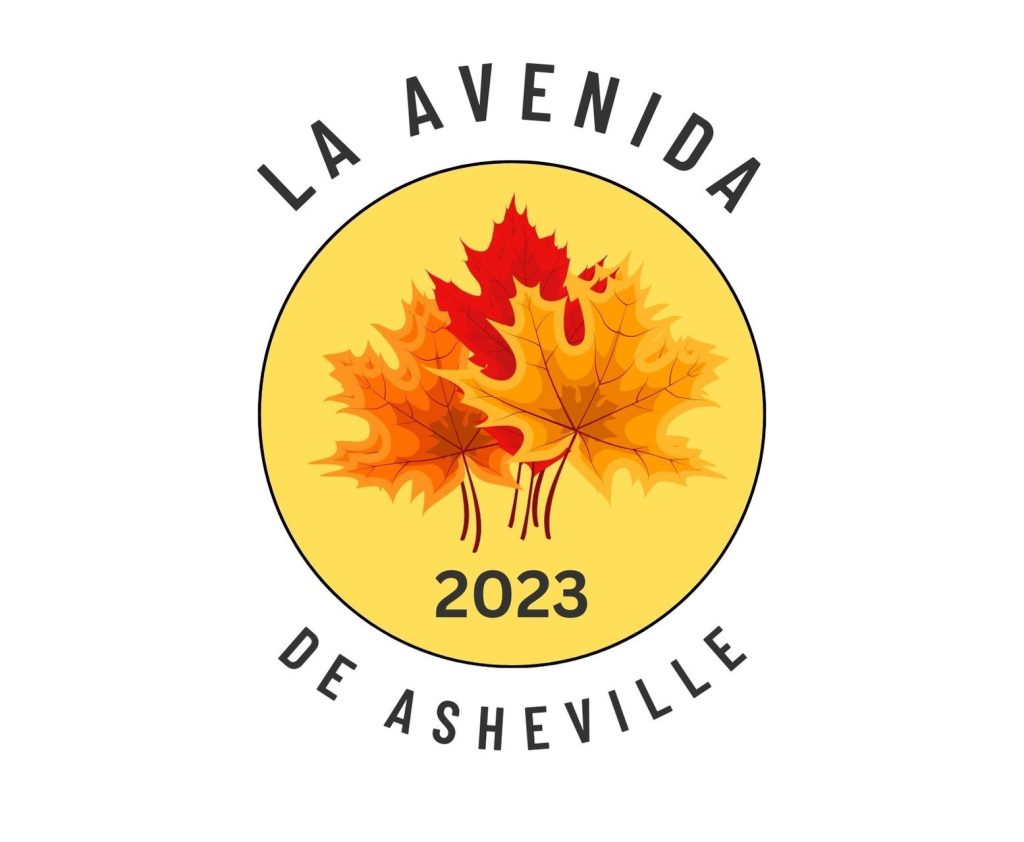 My celebrations continued the next day with a "training walk." That's in parenthesis due to the activity being part of a lead up to a 12-mile walk scheduled for some time in October. Two friends, Tee and Susan joined me for this event and even though we weren't officially marking the occasion of my birthday, I considered it the crowning jewel of my celebratory weekend. Last spring, Tee and I walked a route we dubbed La Avenida de Asheville in honor of my friend Linda, who hiked the El Camino de Santiago, which is a 500 mile hike in Spain. Of course, our 12-mile hike pales in comparison, but we wanted to challenge ourselves a bit without having to fly off to Europe for 5 or 6 weeks of self-inflicted misery meant to test our mettle within the context of a spiritual quest. That's not to say that a 12-mile hike around West Asheville is a walk in the park…but we did walk through several parks and knew where each and every bathroom was along the way. A progressive accumulation of orbital journeys around the sun demands that a spiritual quest be sought with a bit of pre-planning, even in terra cognita.
This year, we plan to hike in honor our friend Maurice, who is walking the El Camino de Santiago in the fall. Susan joined us for our recent training walk and clocked our mileage. Our intent was a 5 mile trek along Hominy Creek and the French Broad River. Maybe I should mention that our walks are not silent vigils. Yacking is secondary only to placing one foot in front of another, so we lost track of how much progress we were making until we took a water break and Susan mentioned we had already gone almost 3 miles. So, we turned around and started back–not really an orbit, but a tidy round trip of approximately 6 miles on this, the last day of my orbital celebrations. We welcome any other local pilgrims who wish to join us for either training walks and/or the whole shebang (date as of today yet to be decided).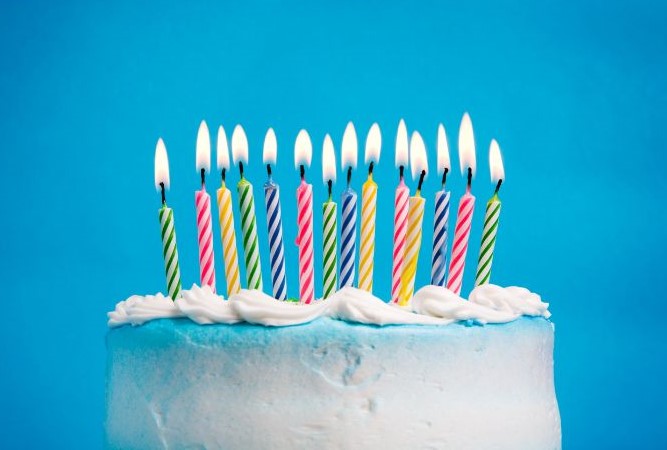 As another fine birthday week fades into memory, I feel I am still on solid, though rotating ground. With another spin 'round the sun under my belt, I am looking forward to avidly strolling on this sacred patch of earth toward adventures unknown, and company is always welcome. Hail to the early astronomers who plotted our trips through the astral plane and gave us reasons to celebrate.
Cheryl
The whole birthday thing is covered in two delicious quotes in Quote of the Week in the menu above.