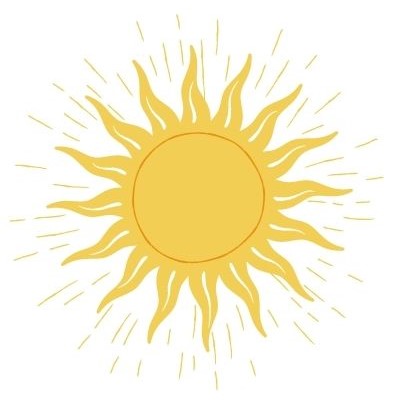 <– <– <– <– Some time in February –> –> –> –>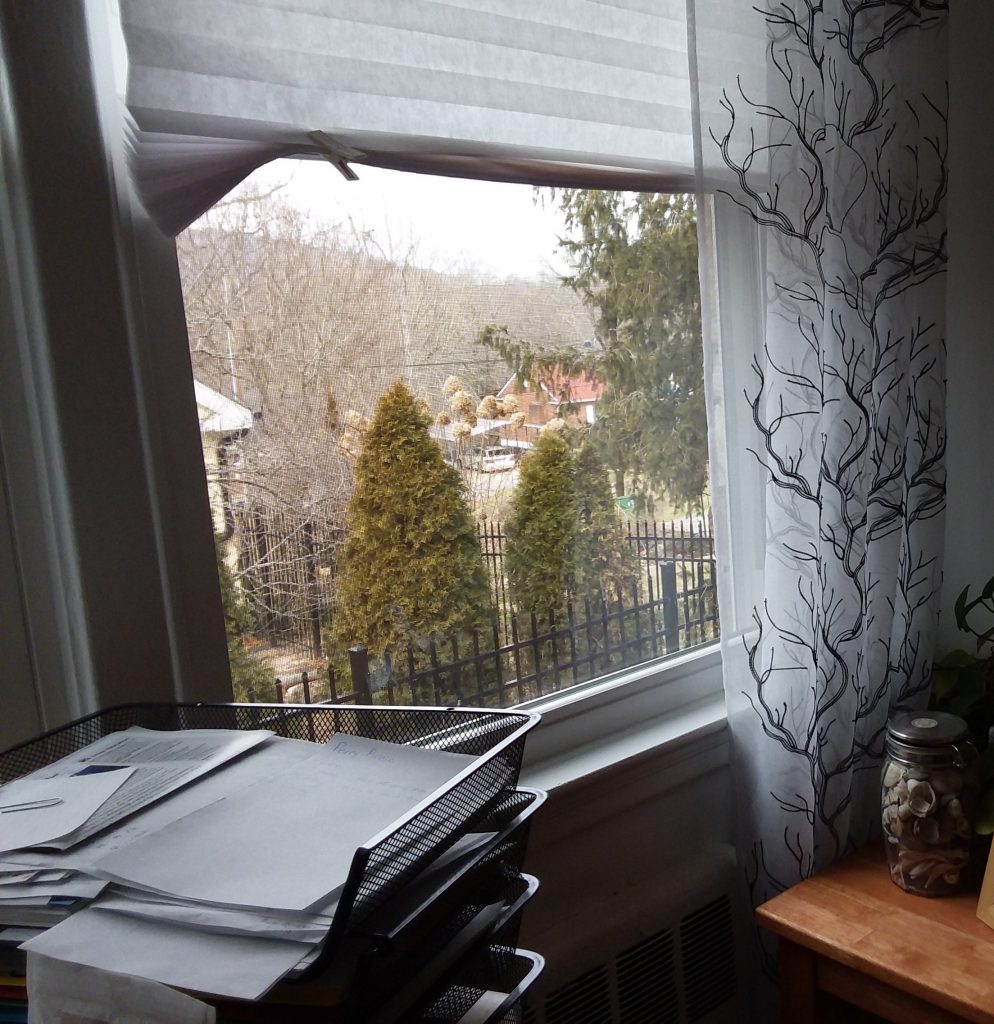 From my studio window, I can see the mountain to the west of our neighborhood and the stark nakedness of the trees. A large pine, still in its green glory, borders the edge of the pane, leaving me a partial view of the street along with the black spikes of my next-door neighbor's fence. I often sit and stare out this window when I am in the process of writing. Now, after nearly two years of working from this perch, I could paint this scene in my sleep. The seasons have come and gone, having brought variations in tone and color, marking the passing of time through both my life and that of the contagion which brought me to this space.
I'm not complaining. Each day I wake up with purpose and gratitude. I have a house. I have a tea kettle. And I never lack for something to occupy my time. I recently did one of those tests on Facebook that asks for your photo with which the app will reveal your true purpose in life. I am not one of those who believe each person has a single, destined purpose they must first figure out and then perform. If I haven't worked that out by now, it doesn't seem likely it will come to me at this stage of life. But online amusement being a small part of my day, I succumbed to the lure of the app and, of course, you never know how a simple algorithm might change your life, reveal your destiny or momentarily distract you from your work.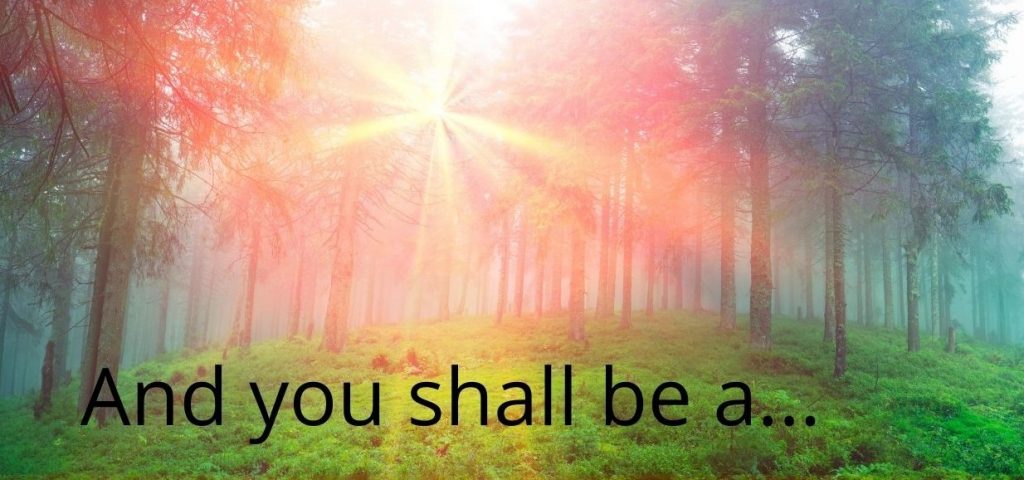 I wondered what traits the app would pick up on to shake loose a singular purpose from a photo.  Will it notice the fire in my eyes for writing, declaring my destiny as scribe of our times, thereby verifying the path I am already pursuing?  Might my delight shine through that tiny screen to spark growth in deeply seated roots of purpose as a poet, baker, puppeteer or professional bungee jumper?  There was only one way to find out my true purpose in life via online app.  I submitted to the process and awaited the declaration that would bring me to that singular moment from which my soul would radiate outward toward my true destiny.
My true destiny, it seems, is to be a "Green Carpenter." From my selfie, the gods of the internet have determined that I like trees and building stuff in a manner that preserves the earth. Wha? I double checked my picture to make sure my husband hadn't photo bombed it with his face and sawdust-covered shop apron. No, it's just me. I studied my pixelated portrait, looking for signs of the urge to build a house or something. I spotted my look of longing for a small addition to my home; a look that has had a couple years to settle onto my visage. A look which has had time to ooze from my pores. The app wasn't entirely wrong.
As the new year rolled around, I wrote a list of the things I'm looking forward to in 2022. Right at the top is building an addition to the back of the house. At the time I wrote the list, I had had enough of the setbacks, delays and dawdling which have surrounded the creation of more space in my home. I am almost…almost at the point where I am thinking I just might have to build it myself. The adroit "What's Your True Purpose" app must have picked up on that. Now I feel the need to make clear to the universe that my desire is to find a willing contractor to do the work, get on their list of upcoming projects and write a check for the completion of the addition and other planned renovations sometime this year. My true purpose in 2022 is to annoy as many people as possible in the name of manifestation of my number one priority. The "green" bit, I believe, is envy of any construction I see going on out there in my neighborhood on somebody else's house.
Halfway through winter, I am more determined than ever to see the completion of my deepest desires for 2022.  Because I am a writer of lists and also eager to have my way, I have taken each of the items on my list and made more lists of the steps I might need to take to reach each goal.  Some desires are more practical than others.  For instance, Step 1 for Pet a Giraffe is to find one within driving distance. Acting on Step 1, my online search found the Cherokee Bear Zoo and Exotic Animals facility in Cherokee, NC.  They have bears, tigers and lemurs.  Also, a petting zoo.  There's no website for this enterprise other than the local attractions page on the town website.  From the picture offered, it looks like this zoo is part of a small shopping center next to the fudge shop.  I doubt they have any giraffes for the petting.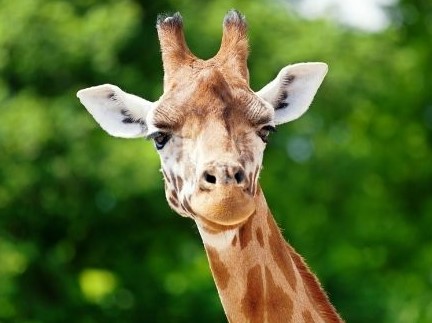 My subsequent search brought me to the website of the Greenville Zoo. It's only an hour away and they have three giraffes and a giraffe cam in both the paddock and barn! It was a bit of a disappointment on the day I eagerly sought out the giraffe cam. The giraffes were milling about in the small enclosure of their barn and not doing anything exciting. I'm not sure what they do for excitement regularly, so I dug a bit deeper into the zoo's website and found that there are feeding events for zoo members at various times of the year. I'm pretty certain these are fundraising times, but I'll be ready whenever they hold the next event. I might get to sneak in a nose pet, fulfilling an item on my list!
See Family is pretty close to the top of my list for the coming year. The pandemic kept us close to home these past two years. My husband's family seemed like the easiest to deliver (since they live in Lake Lure and Atlanta), so I created an outdoor adventure in a park close enough for all of us to make the drive and enjoy each other's company for a day. The response has been positive, which makes me glow with that aura that comes with productivity. My own extended family is farther away, so I will need to get busy plotting that two-day drive and alerting the brothers and cousins of our looming visit. We hope our son and his girlfriend can come visit us, but a trip out west is not out of the question. When I made my list, seeing family sounded wistfully simple—but those steps leading up to total fulfillment starting getting numerous and complicated—just the kind of task I love to tackle.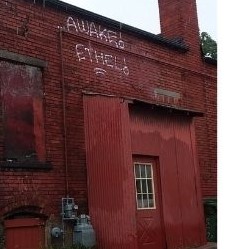 In contemplating my wants and needs for 2022, I wrote down one I had been putting off for a while. Giving Ethel her very own website! I knew it wouldn't be difficult, but just kept sweeping it to the back of the closet and slamming the door shut. So, while The Internal Circus will be away for a short recess, Livingwithethel.com has been launched. The steps were only two: 1 ) Buy domain name and 2) email Dawn. A new domain, a WordPress switch and voilà! It is done. Thanks to Dawn at Upper Limits Digital, Ethel has new digs and I will hopefully be able to post the website on Facebook. Every finger is crossed here for this to happen.
I am making good progress on my new-year happenings and it's only February!  What's on your list?  Did you make one?  I found it helpful to organize my disjointed and scattered thoughts onto one page and write at least the first few steps to seeing each one to completion.  Often, recognizing that the first step is not as daunting as I let myself believe leads to some measure of follow through.  There's more stuff on my list that needs fleshing out.  Success in one item prompts me to take a look at the next and take that leap, or at least one stumbling small step toward the finish line.  As I gaze out my window looking for signs of spring, I feel a bit more hopeful.  Jolly even.  Then the dog barks and lunges at my window, excited to see the mailman coming down the road.  I get back to my computer screen, skirting any distractions which might steer me off course from my true purpose.
Moving right along,
Cheryl