Tamsen's Review: Summer 2020 may forever be remembered as a hot, boring, fear-fest, but now I'm inspired to learn more about this Myra book that Cheryl's mom forbade… so, there's that!
"""""""""""""""""""""""""""`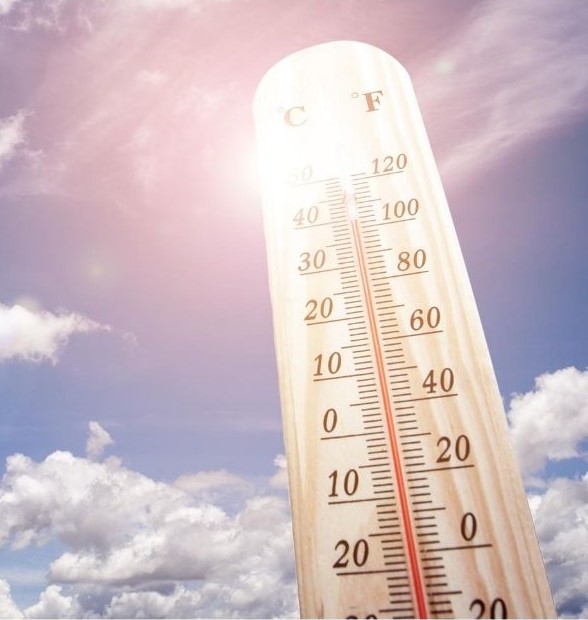 Summertime, and the living is …boring. The temperature is creeping upward, the humidity is bearing down on us. Just walking to the car leaves me limp and frazzled. The pandemic amplifies all the things I hate about summer, especially since it leaves me gasping under my own air conditioning with nowhere to go.
Perhaps it's better to focus on the good things about summer. Summer camp, concerts, flying to far-flung vacation destinations, dining al fresco with friends at our favorite restaurants, biking along the river path, agility class with the dog, hopping on an air-conditioned bus on the way to the office. Some people are doing these things. I am not. I don't even want to go to the grocery store. That leaves very little to be grateful for this summer. I'll have to dig a bit deeper.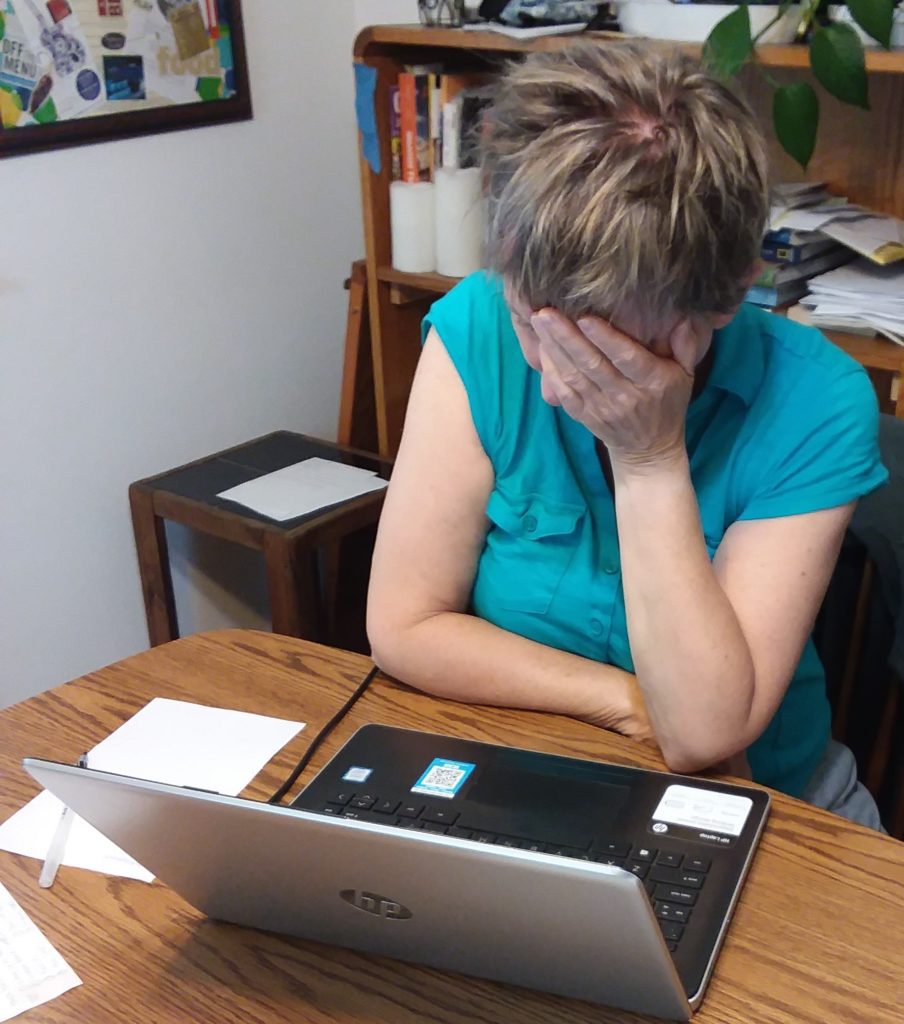 Visiting with friends is still a thing, just done a bit differently, for now. After four months of Zoom meetings, I am able to expertly set one up and invite whoever I want to come and visit with me and I don't even have to offer refreshments or clean the house first. I also like that Zoom meetings, for us cheapskates, last only 40 minutes. Visiting with several people at once on the computer screen is exhausting, so that time limit suits me. I love my friends, both local and distant, and want to see them as often as possible without masks and gallons of hand sanitizer or dicey trips that involve questionable restrooms even in the best of times.
Zoom is a compromise, a second or third choice means of communicating, but a handy, no-risk way of connecting. How lucky are we that these programs exist? I need to know what people are doing. Now, instead of asking strangers on the bus or people I meet in bars or on the street, I am querying my own pals. I am paying closer attention to this one's dates and that one's dog adventures. Group texting is also a great means of information gathering. That way, the juice is in print and they can never deny it.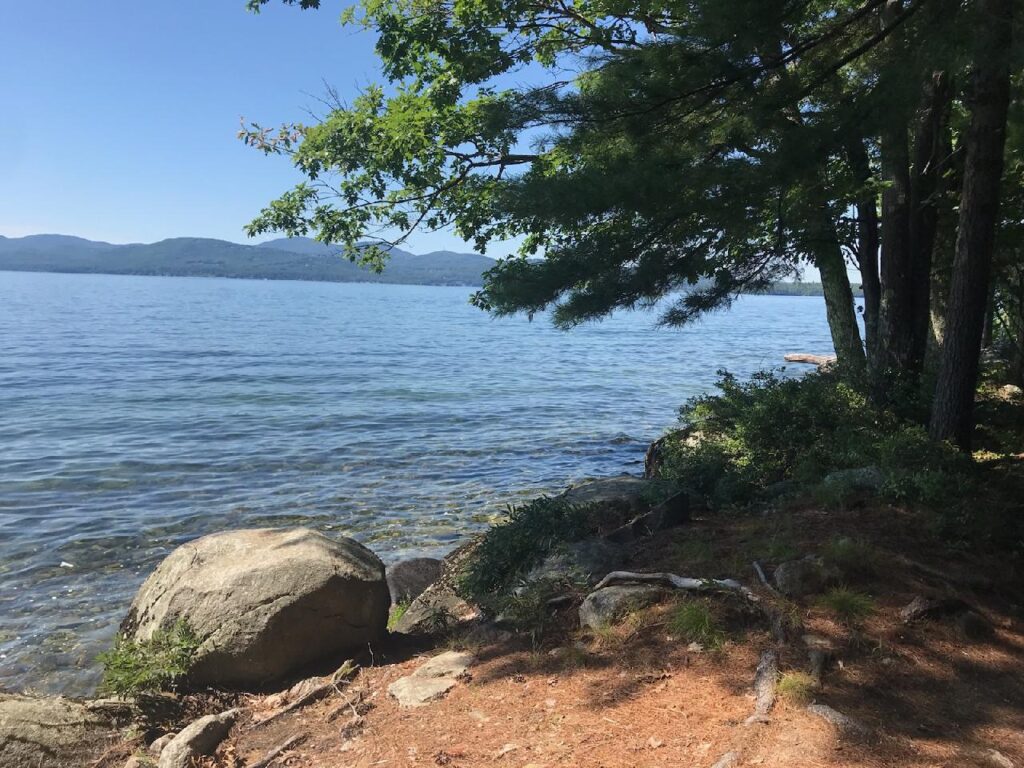 When a local friend got in a car and drove away to an island on a lake in New Hampshire, I nearly went mad with jealousy. Sometimes it's just better if I don't know. No, I really hope she is having a good time. Her current distance gives me the opportunity to practice an antiquated task—letter writing. I love sitting down and dishing out the details of my day so that someone far away can sit down with a glass of wine and have a good read. I assume this recipient will either pine for my actual company or be grateful they are living remotely, on an island somewhere.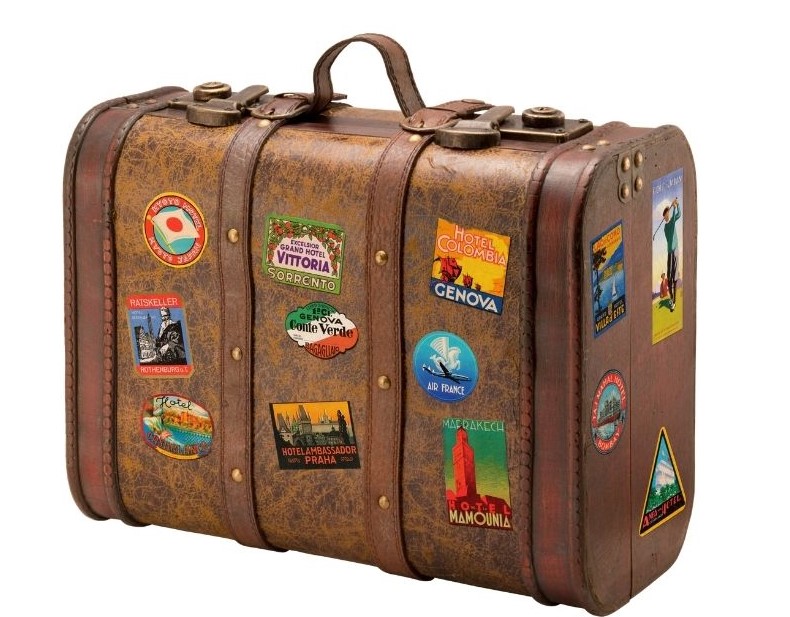 I learned from my friend Jennifer how to pad the envelope containing my letter with mail-able goodies. These can include stickers, photos, poetry, hand-made artworks, magnets for the refrigerator and just about anything you can imagine that will fit into the smallest of postal conveyances. Did you know that you can mail a suitcase? I know this for a fact as I was at the U.S. Post Office when a guy in line ahead of me mailed two of them! He had to state what was in them, so as to prevent illegal shipments of cocaine or machine guns. I was attracted to the mystery and intrigue of the concept, even though I think a suitcase would be heavier than a box and add to the cost of shipping. If you look at my bucket list, I have scribbled Mail a Suitcase to Someone in between Visit Ireland and Ride A Giraffe. I just have to decide what awesome stuff I want to pack in it. Perhaps you will be the lucky recipient!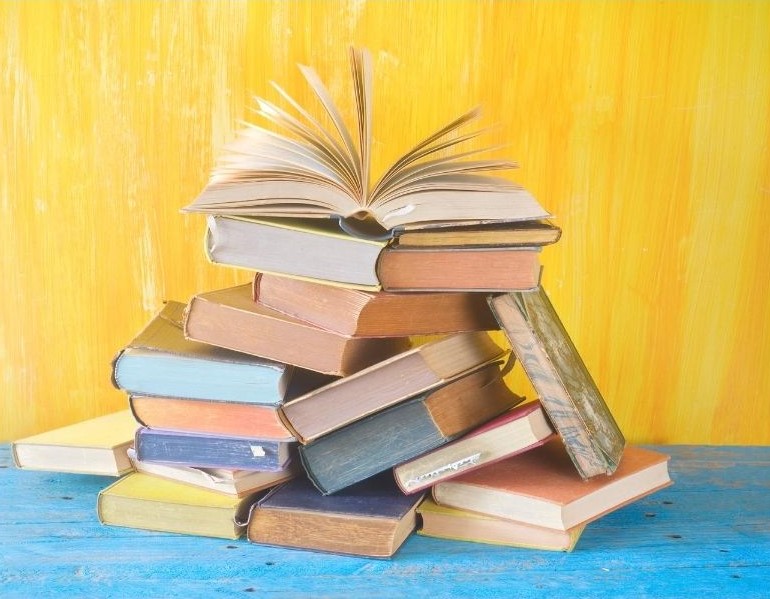 One delight summer has brought me is reading a good novel. Of course, I can read all year round, but I hadn't been. Those who know me well are aware of my book addiction. I have been a library patron since the ripe old age of whatever one is in fourth grade. At that tender age, I started spending part of my academic day working in the school library. I was reading well above the level of a fourth grader, a skill which lead me to look for more and more sophisticated material. By the time I was 13, I had read Valley of the Dolls and Rosemary's Baby. My mother suggested that Nancy Drew was more suitable reading matter for a girl my age. I began to read in private.
I got my first municipal library card and used it wisely. That is, when my mother was not with me. It was after I read The Exorcist that my reading materials became a matter of closer scrutiny. That's when I went for the classics. Mom may have been familiar with Myra Breckinridge, but knew jack shit about Jane Eyre. Perhaps I should thank her for driving me in this direction as the classics provided many pleasurable hours of entertainment. In honor of all the books of which my mother disapproved, I have decided to read every top-ten bestseller book from 1968 onward. I guess I'll be finding out why Myra was forbidden territory.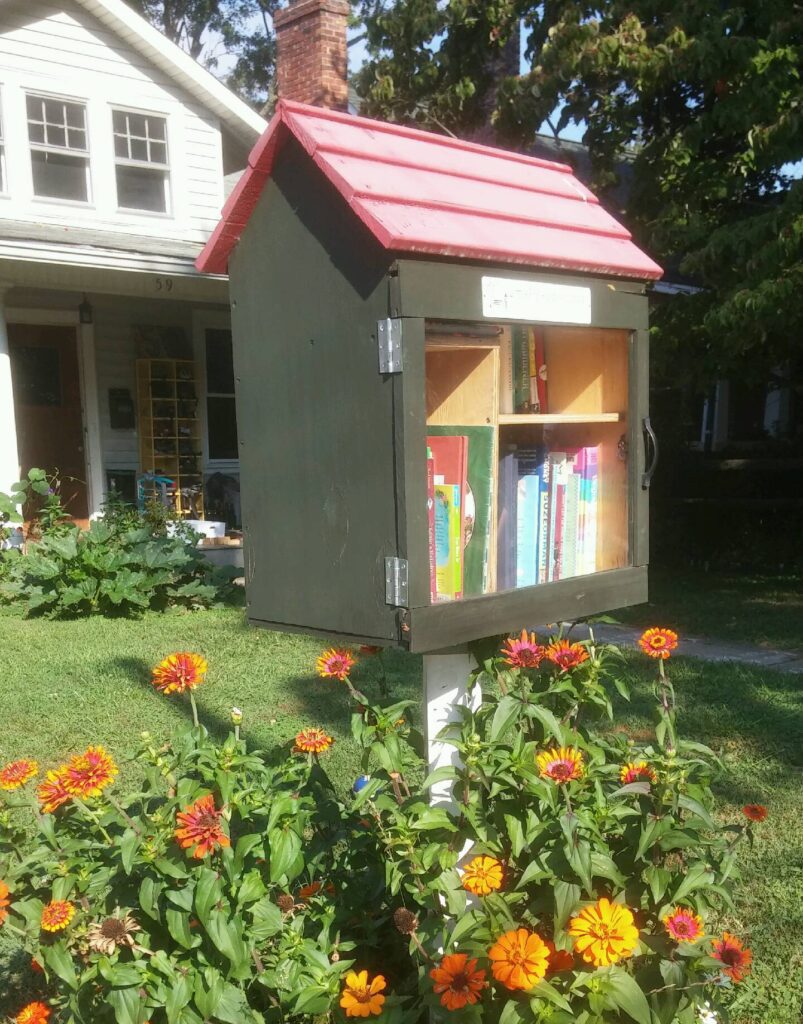 This past March, when the library closed, I read a few of my husband's books, which tend to be historical wood-turning serial novels. This genre could not successfully hold my attention. In May I ordered books from the local independent book store. I struggled along with loaners and little free libraries in my neighborhood (slim pickings). I lost interest. Then the library opened for pickup three afternoons a week. I hate waiting in line in the heat, but was eager to get my hands on more robust literary material. I started reading again, in the old way—devouring words with passion and enthusiasm. It helps if the books also contain passages of passion and enthusiasm.
My husband and I are still walking in the mornings. We have managed to drive along the Blue Ridge Parkway and hike some trails at the higher elevations, but the dog gets carsick and there are too many tourists on the more popular trails and even up there it is starting to be too hot. So, we have contented ourselves with local strolls and driveway chats with our neighbors. When the sun begins to set behind the mountain, the temperature drops to a tolerable and sometimes even pleasant degree. We can be outside!
This summer has really been about counting our blessings. We are healthy, we have a house with a covered back deck, our dog hasn't bitten anyone in a while, we can still afford to pay for Wi-Fi. HGTV has kept me on track with our redecorating and when I remember to go online to order books from the library, I have something to read.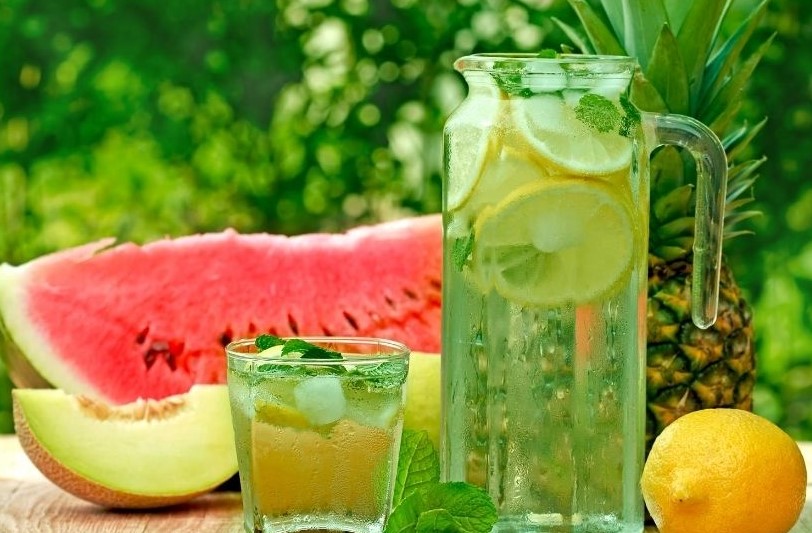 I'm hoping there are more ups than downs for you during this turbulent summer. We are all mourning not just our fellow beings who have left us during this historic nightmare, but our former ways of living as well. As an observer of human behavior, I see a range of conduct that both dismays and amazes. When I focus my attention on the actions of intelligent, innovative and compassionate people, I know we will pull through and find a way to the other side. I hope to see you there…in person.
Summer lovin',
Cheryl
Guest Editor Tamsen is spending her time managing the best co-working space in town. She's also doing some freelance writing and kindly editing my stories so that they will make sense to Ethel's readers. The genre she suggested to describe my husband's reading preferences was spot on!