Shelley's Review: Through stories we can journey to another time, another place, another person's life. And who the hell doesn't want to escape right about now? It's a perfect time for storytelling by Cheryl.
<><><><><><><><><><><><><><><><><><><><><><><>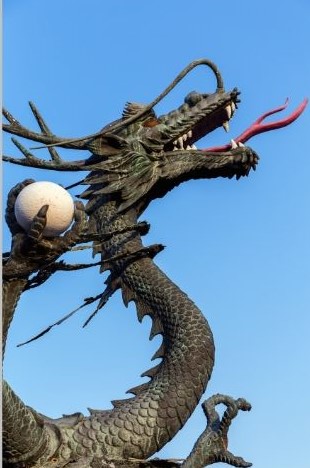 Yesterday a fire-breathing dragon landed in our front yard. We were admiring it's rippling, iridescent scales and smokey nostrils from the relative safety of our living room window when a fire truck arrived. Five firefighters cautiously exited their truck and stood, bewildered in the street. Our eyes opened a bit wider in anticipation of a confrontation. Surely this particular peril had not been covered in the firefighters' training course.
Welcome to story time, where anything can happen and often does. Telling tales is a tradition as ancient as humanity itself. And we, as descendants of the earliest fabulists, continue this tradition through a wide variety of means including literature, art, music, theater and film, all of which nurtures us with knowledge, imagination and adventure and feeds us psychologically and spiritually. I'm fairly certain human beings could not thrive without indulging in our rich heritage of timeless tales and the endless bounty of imaginary thought we have inherited.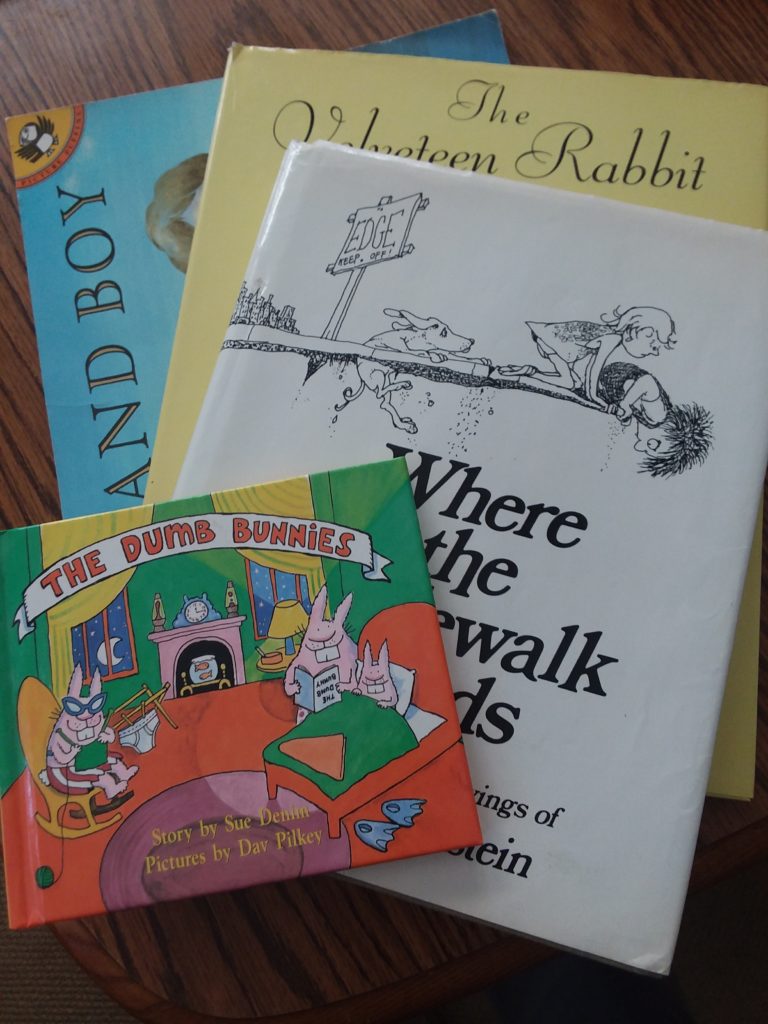 If you've spent any time at all entertaining a child, you know that The Wheels on the Bus do indeed go round and round and round and round, for what seems like an eternity. After reading this particular board book for the 498th time, the repetition made me feel like I lived on a bus. My toddler chose this bedtime story night after night, engaging with the minimal story line each time as if it was the first telling. Though he had never been on a bus, he latched onto the joys of communal travel and the universal theme of shared experience.
Though our son is now 25, we can still quote lines from his favorite stories as a toddler. We can't be exposed to anything Scooby Doo without generating a nostalgic tear or two remembering the little boy who hid behind the couch whenever a monster terrorized the Mystery Incorporated gang. I reminded my child every time that the monster was always someone in a monster suit trying to scare people away from his criminal endeavors. These enduring tales of right and wrong, bravery and adventure, traveling with the gang in The Mystery Machine, taught a generation of children problem-solving skills and the benefit of cooperative effort, as well as how to interpret dog-speak.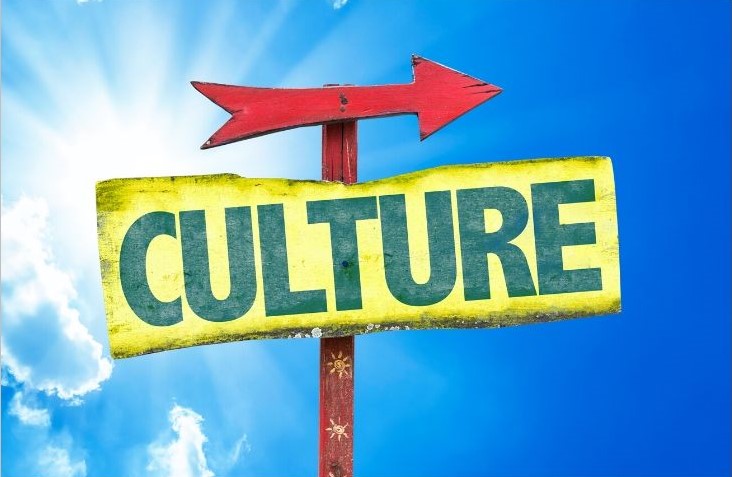 When my son was 11, I allowed him to watch The Simpsons. I was familiar with the characters of Bart, the naughty boy, and Homer, the imbecilic father, but I had not actually watched a single show all the way through. Armed with only miniscule information, I considered the show inappropriate for children. Until a Rice University professor came to our church to talk about…The Simpsons? When I saw the sermon topic, I was appalled. Church sermons are not supposed to be about pop culture. Although, the past me certainly was not looking at the culture of my own church through a very wide lens. Considering the topics of interest over my years of attendance at that church, pop culture featured heavily in sermons as it is a reflection of our everyday lives. And our everyday lives say much about us, morally speaking.
The professor's class at the university was an ethics class about the moral stories conveyed through the medium of The Simpsons. I was stunned by this academic concept. His entire curriculum was about a weekly-televised, animated cartoon? At this time, I was attending a different university and had taken ethics classes, none of which used an annoying, questionable TV show which appealed to our roughest natures, to illustrate the moral stories of our time. Yeah, I was a bit naïve. Until I heard the speaker give his sermon.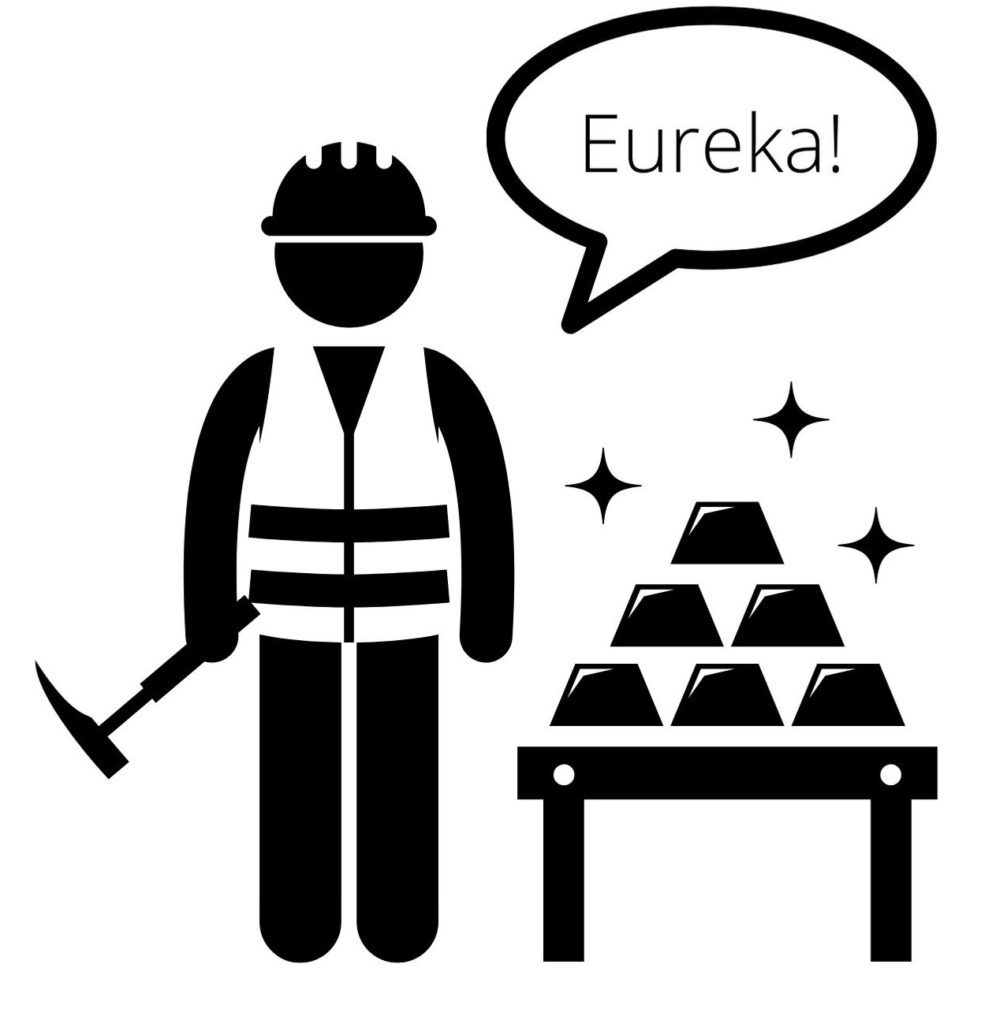 My curiosity was piqued. I started to watch The Simpsons with my son, just to see if all this tales-of-morality stuff was true. It was. There was Marge, the peacemaker. Hail Lisa, the moral compass of the family. Obviously, Bart and Homer, when properly cautioned, were able to control their bad behavior for the good of the family. I began to appreciate the genius behind these episodes. I became a fan. My son was fascinated, especially when I laughed where laughter did not seem called for. I confess I used The Simpsons cartoon series to educate my son about classic literature, popular culture and current events as well as the moral of the story. What a gold mine!
As he got older, my son did not seem to be interested in reading. Screen scene was the new book nook. He took a liking to Seth MacFarlane's Family Guy series on TV. While I was not a fan of crude, sophomoric humor, I could see the appeal to a teenage boy. I noticed the subtle references and classic spoofs throughout this show. It dawned on me that both Seth MacFarlane and Matt Groening (of The Simpsons) were both well-read. Their stories reflected classic themes and popular culture through parody and modern gags. Joseph Campbell himself would be proud of me for recognizing the archetypes of classic heroes and myths.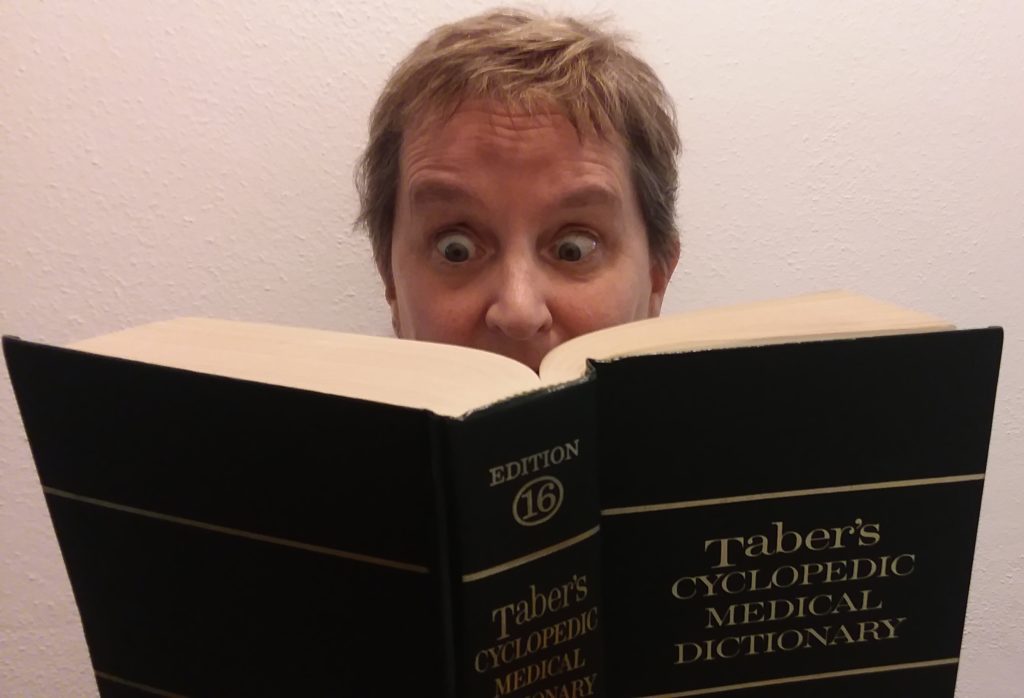 I began to lecture the kid in an attempt to convey this bounty of insight about the shows he was watching. Joseph Who? Archetypes what? The Count of Monte Cristo wasn't a story derived from the mind of Matt Groening? I finally convinced him that much of the stuff contained in these two animated shows were the result of the authors having been exposed to both classic and contemporary literature. Aesop, Alexandre Dumas, Charlotte Bronte, Homer (yes, that's a real guy's name) and all the other writers who have shaped our collective consciousness over the centuries have lent a hand in inspiring new-fangled story telling. I like to think it occurred to my son at this point that it was quite possible his icons of comedy had read a book or two, though it would be a while in his development before I saw him indulging in this particular pastime.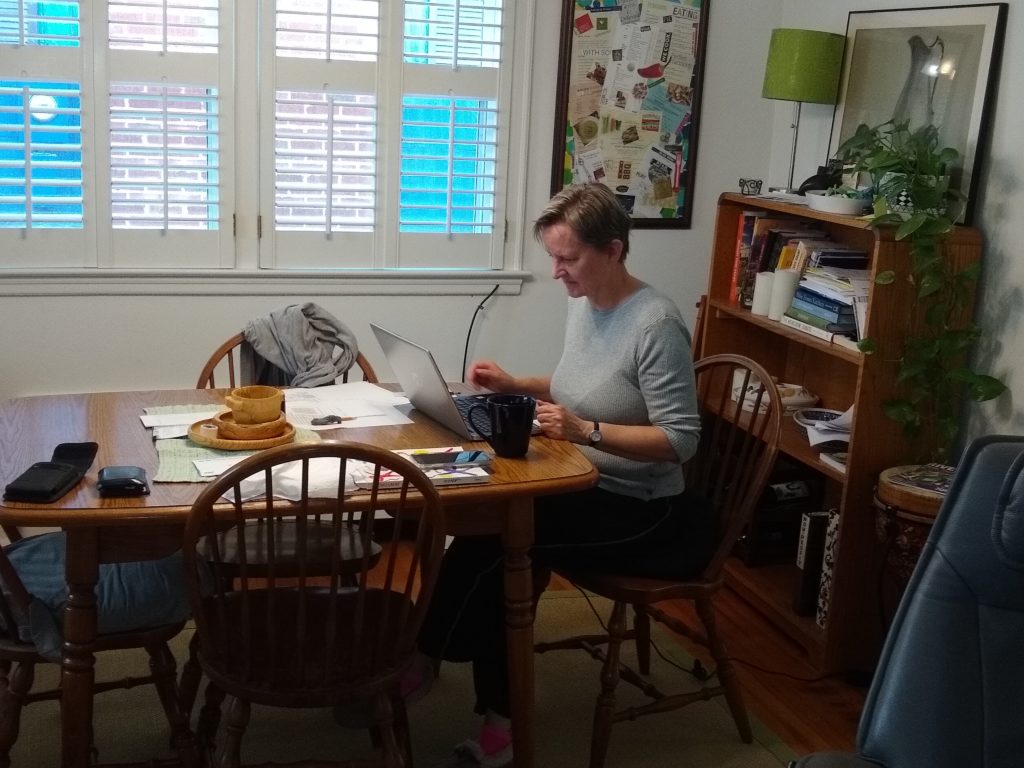 Now I am a story teller. In order to appeal to our common experiences, I consider classic struggles and timeless indulgences whenever I sit down to decide what to write about. Reminiscing over the myriad ways in which to portray some humorous mishap, embarrassing gaff or tender moment, I recently find myself quite taken with the spoken word. If you watched my previous Shakespearean production, you already know about Impudent Theater, the vehicle I have chosen to parody our favorite plays, both modern and ancient. Since I currently do not have physical access to a hardy band of thespians, I must use whatever means are available. So…puppets. Puppets newly-made and those recently rediscovered in a box in my basement.
I can't really explain how I get ahold of an idea, other than to say, "It comes from on high." No, I'm not smoking any weed or enduring long periods of meditation. The Internal Circus goes round and round (much like that bus) and flings off its detritus to slap me in the head with a brilliant idea. They strike me whenever. So here is the latest. Its theme is timeless and its characters enduring. Human experiences portrayed by puppet actors.
The firefighters and the dragon stand ready for a conflagration, but since I haven't finished making the dragon puppet yet, you'll have to wait a bit for the opening story to make its way to the stage.
Cheryl
Guest Editor Shelley is a member of the Asheville Women Writers Cooperative. She was quite patient with my awkward phrasing and mysterious meanings. She lives on a mountain and has a goat-friend named Swiss!
<><><><><><><><><><><><><><><><><><><><><><><>
Impudent Theater
presents
Tina C. Williams'
The Crass Menagerie
<><><><><><><><><><><><><><><><><><><><><><><><><>