Guest Author: Anne Piervincenzi
Anne has lived in Fairview, NC for 18 years and loves calling WNC home. She is very happy to have met Cheryl and some fellow scribblers (Asheville Women Writers Co-Op) at a coffee meetup, and is humbled to be included in their talented midst. (Note from Cheryl: I met Anne four years ago and she never ceases to amaze me…and make me laugh uproariously whenever we are hanging out together.)
===================+===================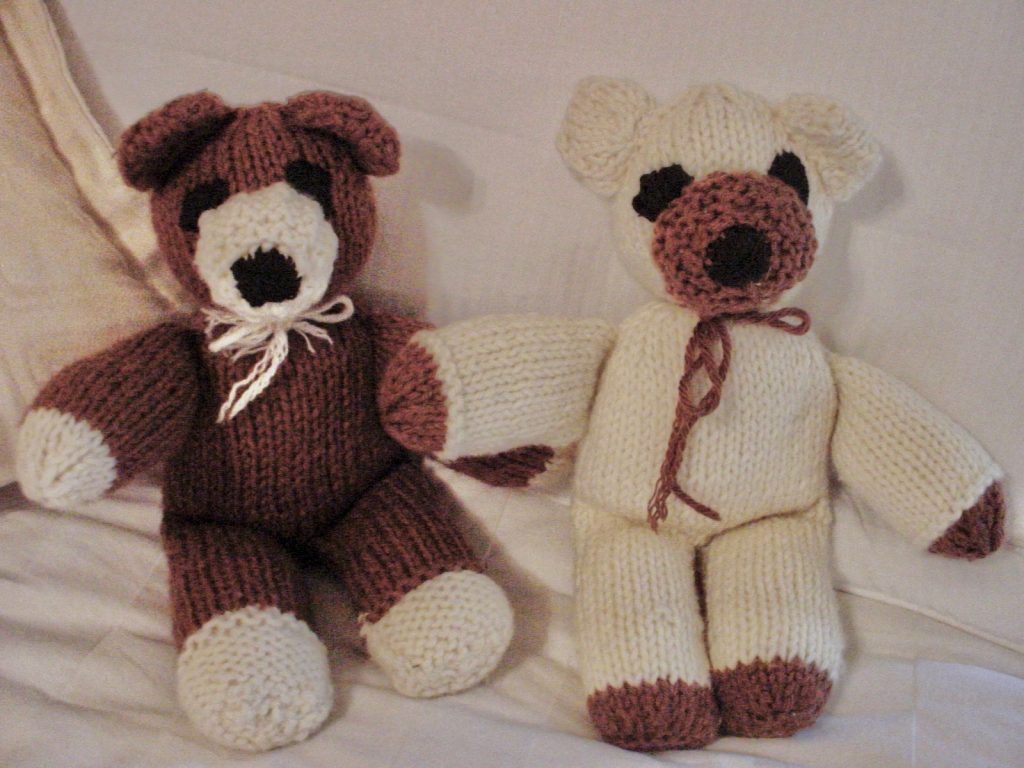 You might say that I'm a dabbler. It's all about learning new skills and contemplating new concepts and ideas. That's what sparks life in me.
As a first-time mother-to-be, I learned to sew simple maternity clothes. As a new mother, I learned how to prepare homemade baby food and freeze it in ice cube trays for future meal portions.
I learned to macrame plant hangers for every room in our house. I created needlework canvasses, learning all the various stitches (French Knots were such fun!) These hung on various walls in our house, alternating with the macramé plant hangers. I learned to create colorful flower gardens and to nurture them as they grew. Inline skating lessons were fun and provided a good weekend activity.
Returning to college, I learned to be a willing and eager student, studying anthropology, sociology, geology, and early Greek literature among other mind-expanding classes. As a Masters candidate, I studied to be an ESL teacher and to revel in the wide diversity of my students.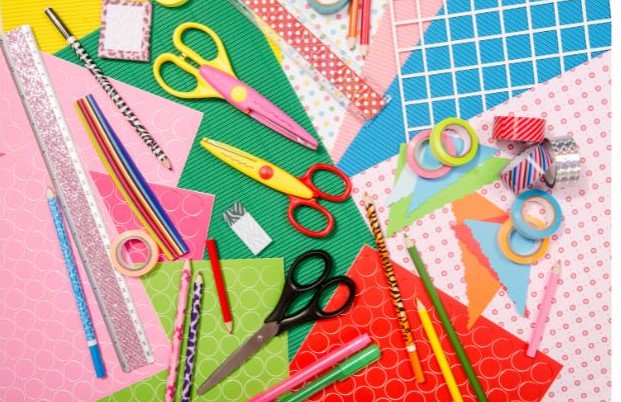 Then came retirement and the time to enjoy adult classes such as knitting, beaded jewelry, quilting, clogging, literature, social issues, and local architecture. Vestiges of these activities sit in closets throughout the house, plastic cases of beads, wires, and tools. Canvas bags of yarn and needles. Others of fabrics and the tools of quilting. Pages of notes from academic classes. Clogging shoes.
At the "Y" I molded myself into various Yoga, Pilates, and Tai-Chi poses, and gyrated in Zumba classes.
Leaning into my love of animals, I volunteered at a local animal rescue, training in behavior, helping to organize compatible canines into play groups, and leading pet adoption events around town.
Hiking in our beautiful forested mountains became a new passion, as someone who always loved the peace and quiet of the woods. A badly damaged ankle and an aging, more-fragile body have curtailed my hiking and restricted me to walks in the woods with limited roots and rocks and little elevation gain. Still, they are beautiful woods and nurture the soul.
These days I pass the time fitness walking, doing jigsaw puzzles and Sudoku, and playing Mah Jongg and sipping lattes with friends at various coffee shops around town.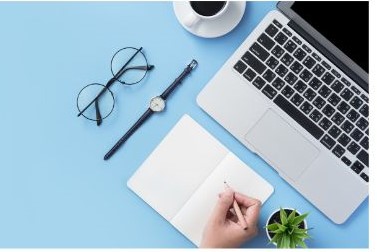 Cheryl's writing group has allowed me to scribble away to various prompts; some humorous, some thought-provoking, and to savor the inner workings of the minds of fellow scribblers. It always amazes me to be privy to their gifted and widely diverse thoughts and insights.
If I've "mastered" anything in my life's journey, it's been to appreciate the anticipation and excitement of a new endeavor, and to fret not over being "master of none."